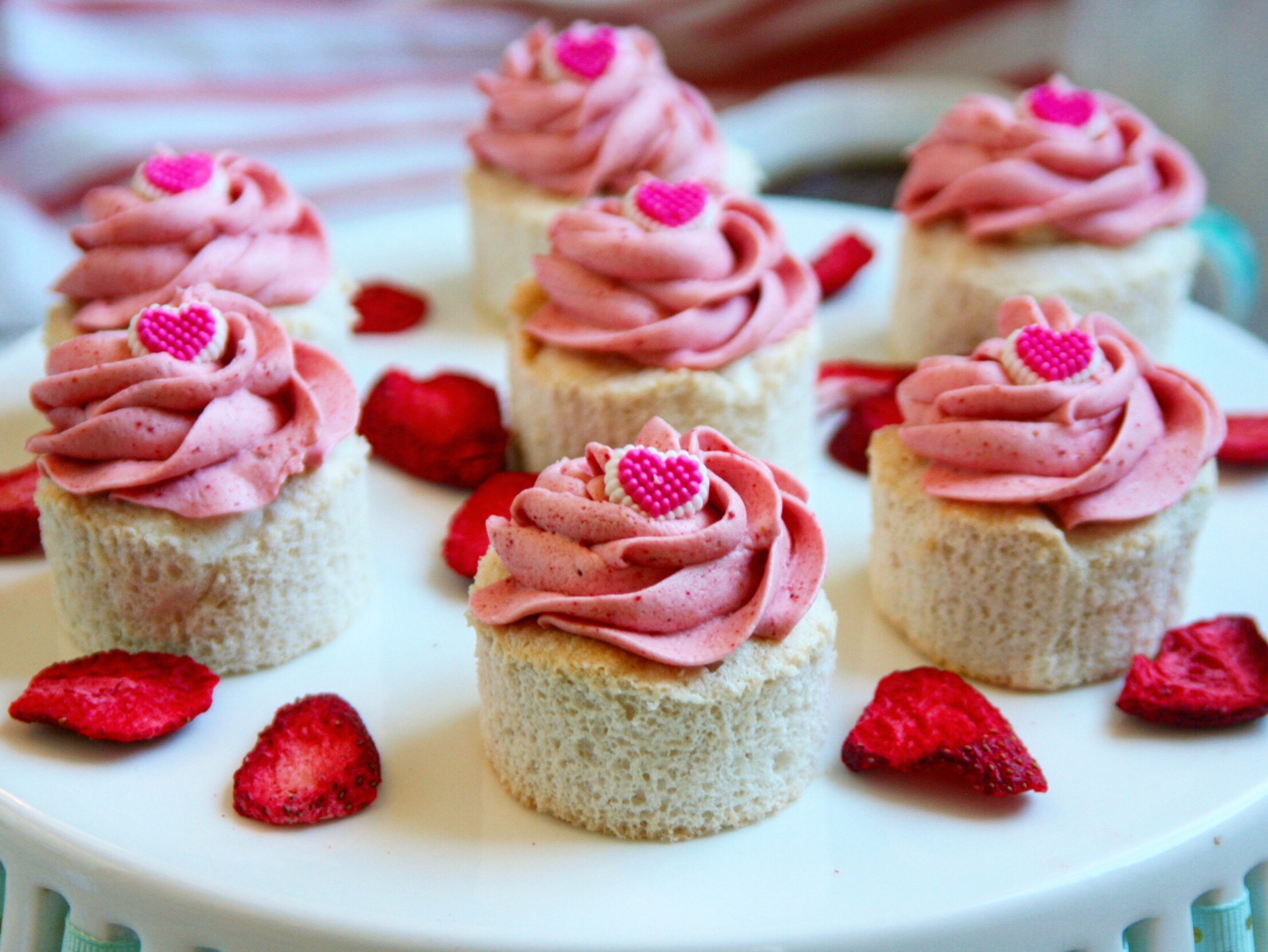 Happy weekend!!! Hello from Lima-Peru again! I've been pretty busy the last couple of days dealing with the process of adapting my parents to the new caregiver (first ever) that will take care of dad, this is a big change for everyone at the house, not easy, but I'm working for this transition to be as simple as possible. I'm pretty tired but I feel a little bit better knowing that we have the help we need for dad to be in good condition.
Today, I took my mom to the mall. I know she hasn't done much in the last couple of weeks because of my dad's health, she really needed some time out of the house to do her own thing. It was good to be just with her plus she kept telling me how nice it was to be out of the house "to breath some air".
My best friend came last night, we ordered pizza and talked for a couple of hours, it was nice to yack about random stuff that was not my parents situation. Tonight, I just wanted to be with my laptop, work on my blog and drink some coke. Tomorrow, I have stuff to do for my parents but I might go out for dinner with a couple of my college friends.
Of course, I miss my husband, dogs and home. Hopefully I'll go back at the end of April.
Now, let's talk about this recipe. I'm not really a fan of vanilla cake (I'm a chocolate cake person), BUT when I think of Spring/Summer cakes, vanilla and strawberry combo comes to my mind. This recipe is about mini angel food cakes topped with strawberry buttercream. The buttercream is made with freeze-dried strawberries (Trader Joe's).
Let's start with the recipe!
Continue reading →