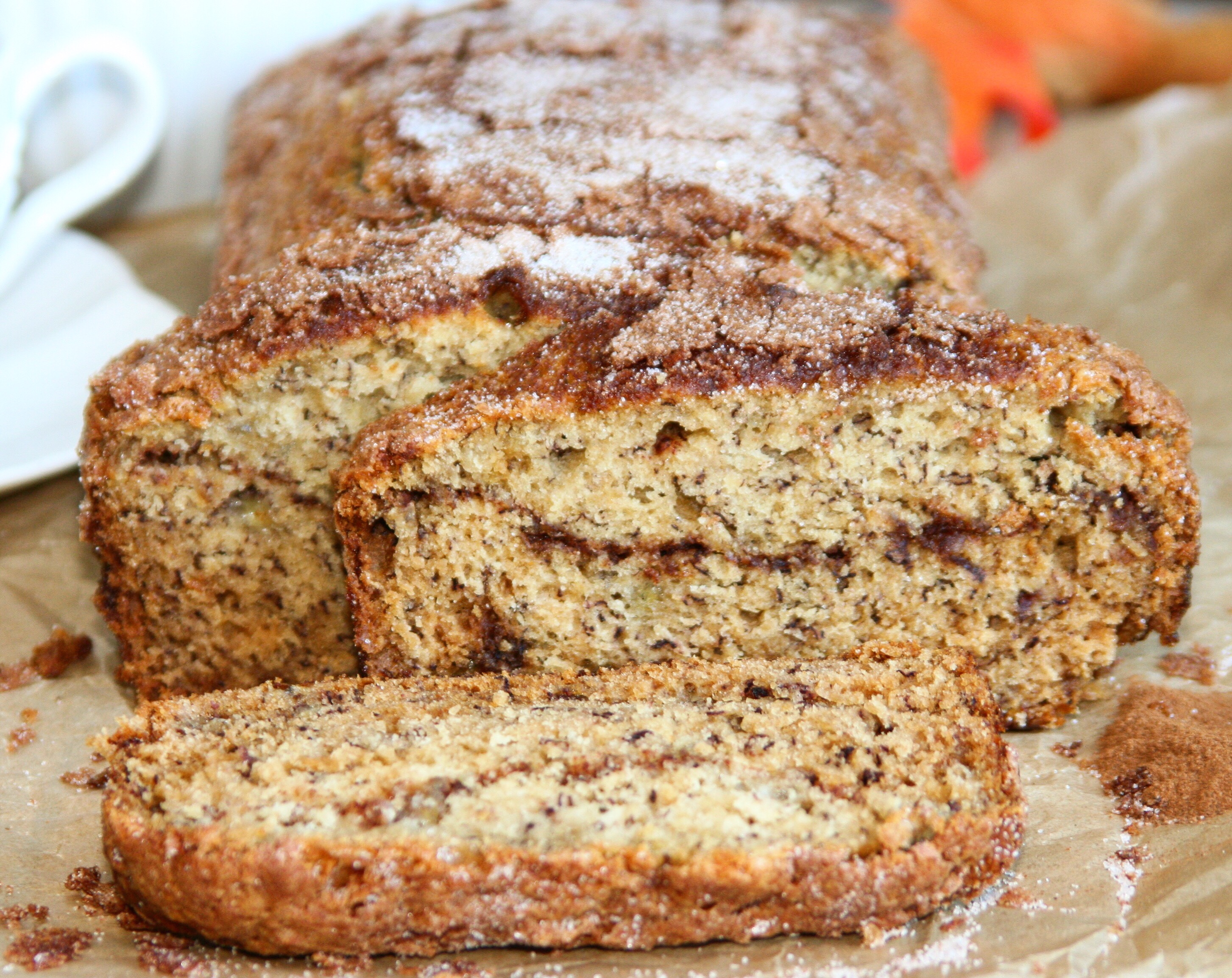 Hi everyone! I have been mia for some days because I got sick and was not feeling very well. Weather is finally cooling off (hopefully it stays that way) so it's perfect time for you to start baking delicious breads that pair perfect with a nice warm cup of coffee/tea.
Bananas and cinnamon have always been great friends that is why I came up with this new version of banana bread with lots of cinnamon and sugar, so why not calling this recipe "Snickerdoodle Banana Bread".
Let's start with the recipe!
Continue reading →