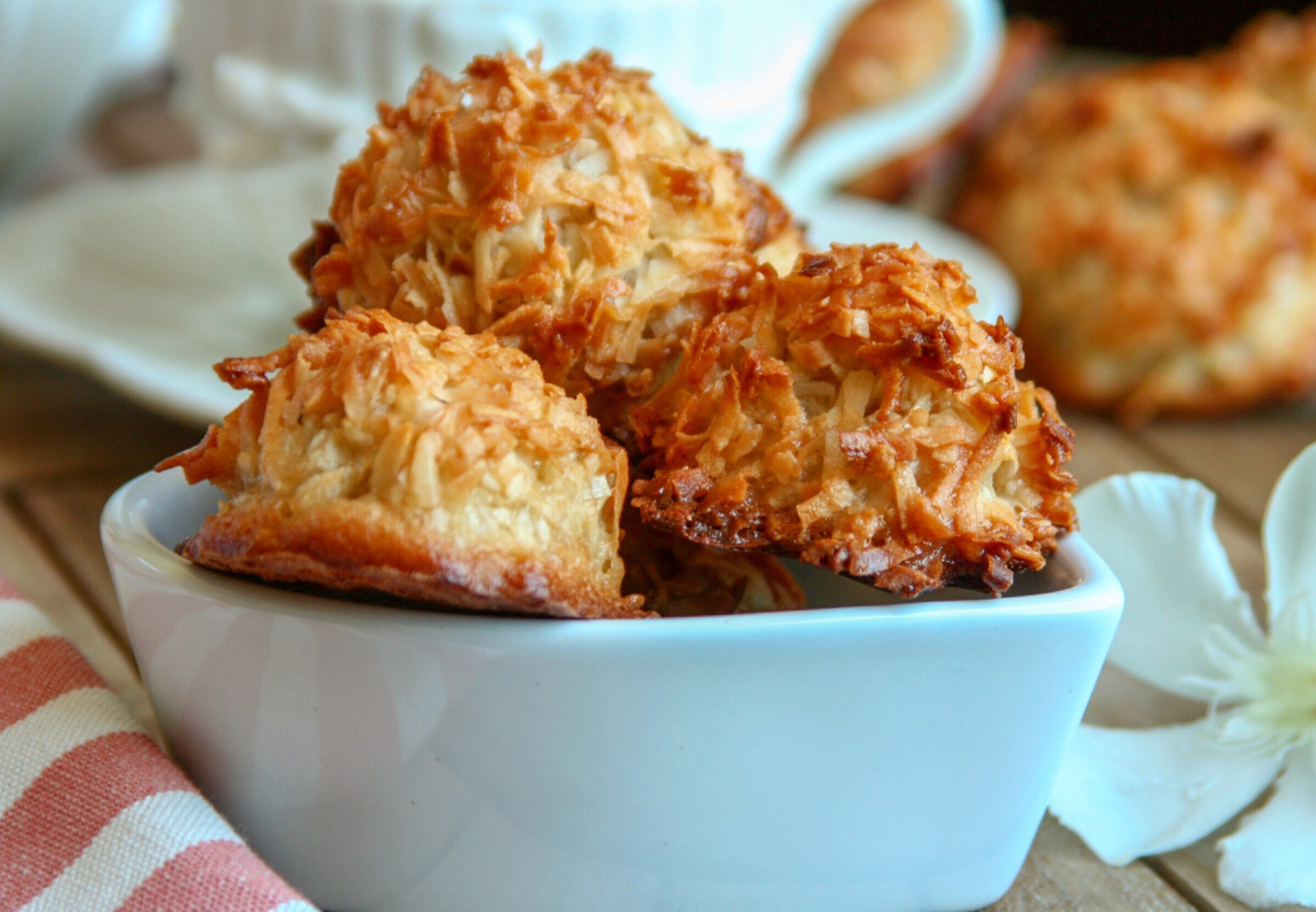 Happy August!! Summer is going by so fast and I can't wait for my favorite season to start = FALL. I will start making a list of Fall recipes that I'll start posting in a couple of weeks, so if you have anything in mind for me to try to make, please let me know.
This recipe is another special one because my mother used to make it when I was a kid for my birthday parties. I wish I had some pictures here with me to show you the delicious spread she always had for our parties. For now, I'll show you how to make this coconut balls and I'll try to find pictures next time I travel to Peru.
Let's start with the recipe.
Continue reading →