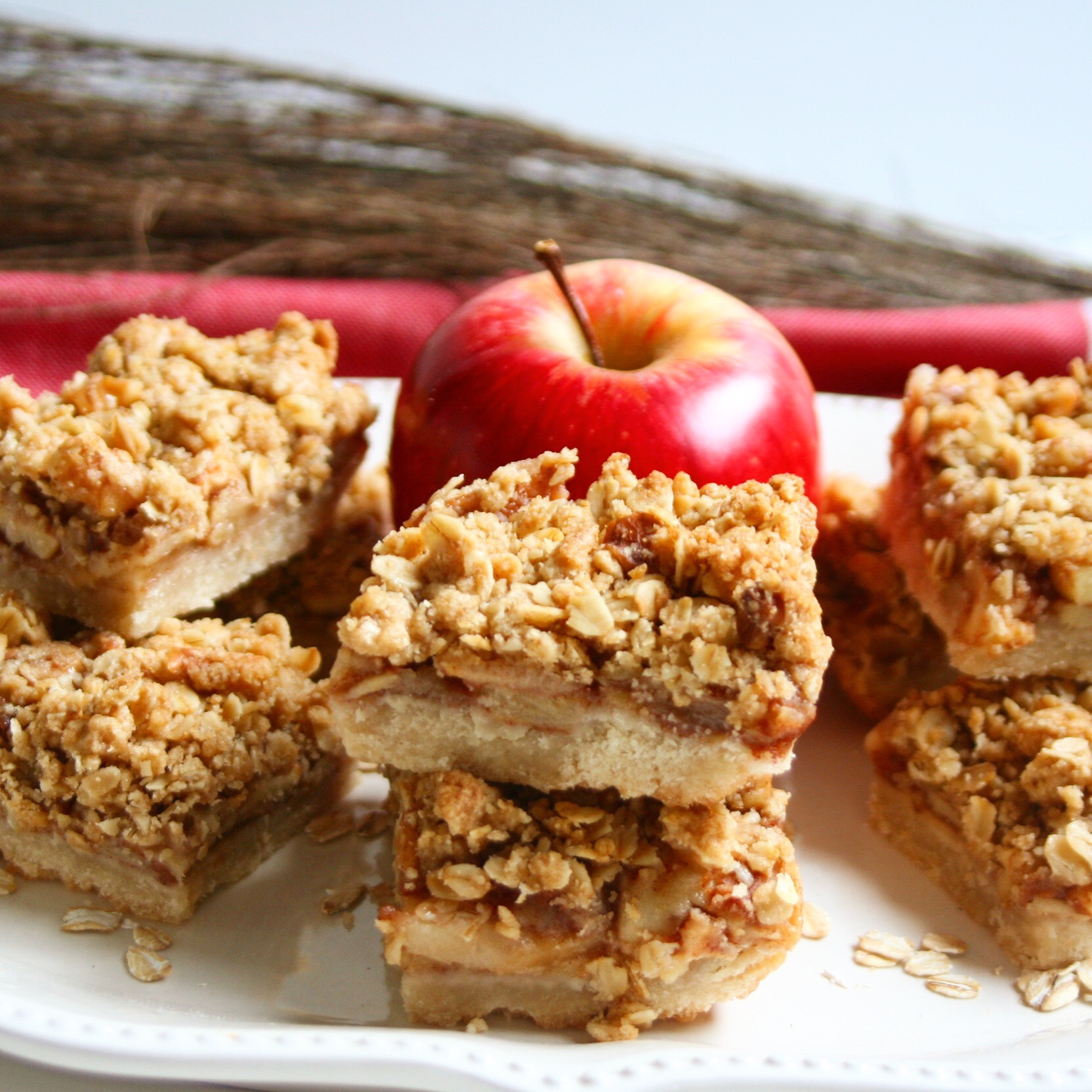 Happy Sunday! It's very windy this morning here in the valley. We're suppose to go boating this afternoon, hopefully it doesn't get that chilly. Weather here has been awful, sometimes it's hot, then gets supper chilly and now it's crazy windy! I can't wait for cold and rainy weather, I'm so done with warm days.
A few days ago, I was in the mood for apple pie but I just didn't want to deal with making a perfect lattice pie crust (don't judge me! lol ). Also, I wanted to bake something easier to share. My husband takes a lot of what I bake to his work, so I thought pie might be a little messy. These apple bars are super easy to make, easy to share and delicious! You can make this recipe for Thanksgiving or any other potluck you might have during Fall or Winter! I had Jonagold apples, so I used them for this recipe.
If you would like to make a larger batch (I just made an 8-inch pan), you should just double the recipe.
Ready for the recipe? Here we go….
Continue reading →